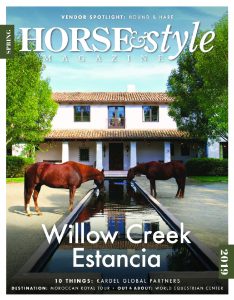 Deborah Cerbone Equestrian Landscapes
Horse & StyleSpring 2019
Deborah Cerbone on Equestrian Landscapes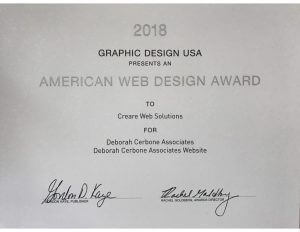 American Web Design Award
Graphic Design USA 2018
Our web design team, Creare Web Solutions, won a 2018 Web Design Award from Graphic Design USA for our Deborah Cerbone Associates Website! Our website design was one of more than 1500 entries selected.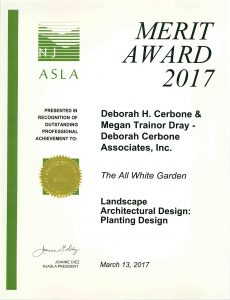 Merit Award
NJ ASLA2017
Presented in recognition of outstanding professional achievement to: Deborah H. Cerbone & Megan Trainor Dray - Deborah Cerbone Associates, Inc. for The All White Garden Landscape Architectural Design: Planting Design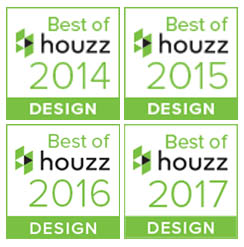 Voted "Best of Houzz"
Houzz2014, 2015, 2016, and 2017
Deborah Cerbone Associates, Inc. has been awarded the "Best of Houzz" 2014, 2015, 2016 and 2017 for Outdoor Design in the New York Area. Houzz is the leading platform for home remodeling and design. Our firm was chosen by the more than 16 million monthly users that comprise the Houzz community. "Design-award winners work" was the most popular among Houzz users who saved DCA's project images to personal images via the Houzz site.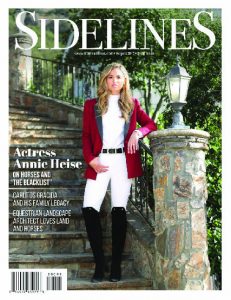 For the Love of the Land & Horses
Sidelines MagazineAugust 2017
Cerbone helps horse farms blend beauty with function
Horse NewsSeptember 2016
Cerbone Associates tackles farm mud issue
Horse NewsMarch 2016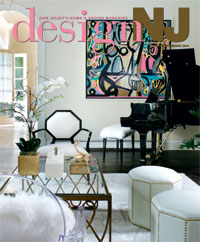 Backyard by Design
Design NJNovember 2015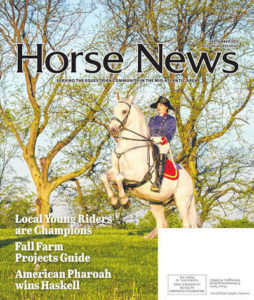 Landscape Architect offers equestrian specialty
Horse NewsSeptember 2015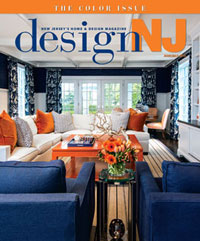 A Matter of Proportion
Design NJJune/July 2015
Pages 62-66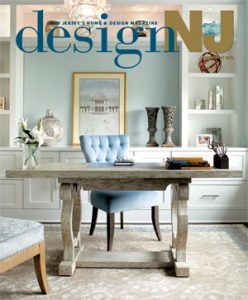 Striking a Balance
Design NJApril/May 2015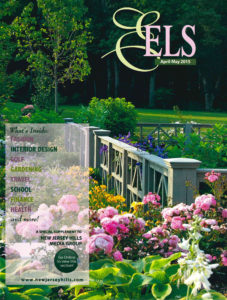 Gardening in the Garden State
Elegant Lifestyle MagazineApril/May 2015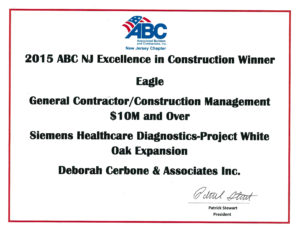 Award of Excellence
NJ Associated Builders and Contractors2015
Eagle
General Contractor/Construction Management $10M and Over
Siemens Healthcare Diagnostics - Project White Oak Expansion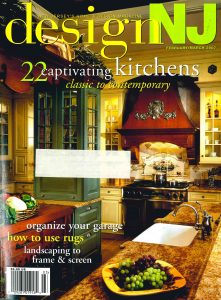 Accentuate the Positive
Design NJFebruary/March 2007
Pages 92-101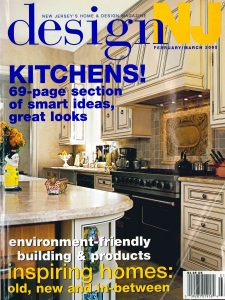 Garden Mainstay
Design NJFebruary/March 2005
Pages 109-113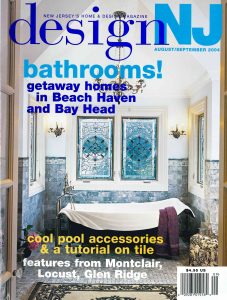 Liquid Assets
Design NJAugust/September 2004
Page 127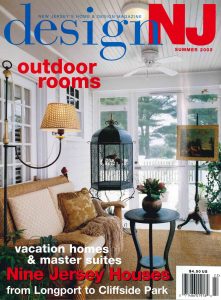 Outdoor Life
Design NJSummer 2002
Pages 115-119