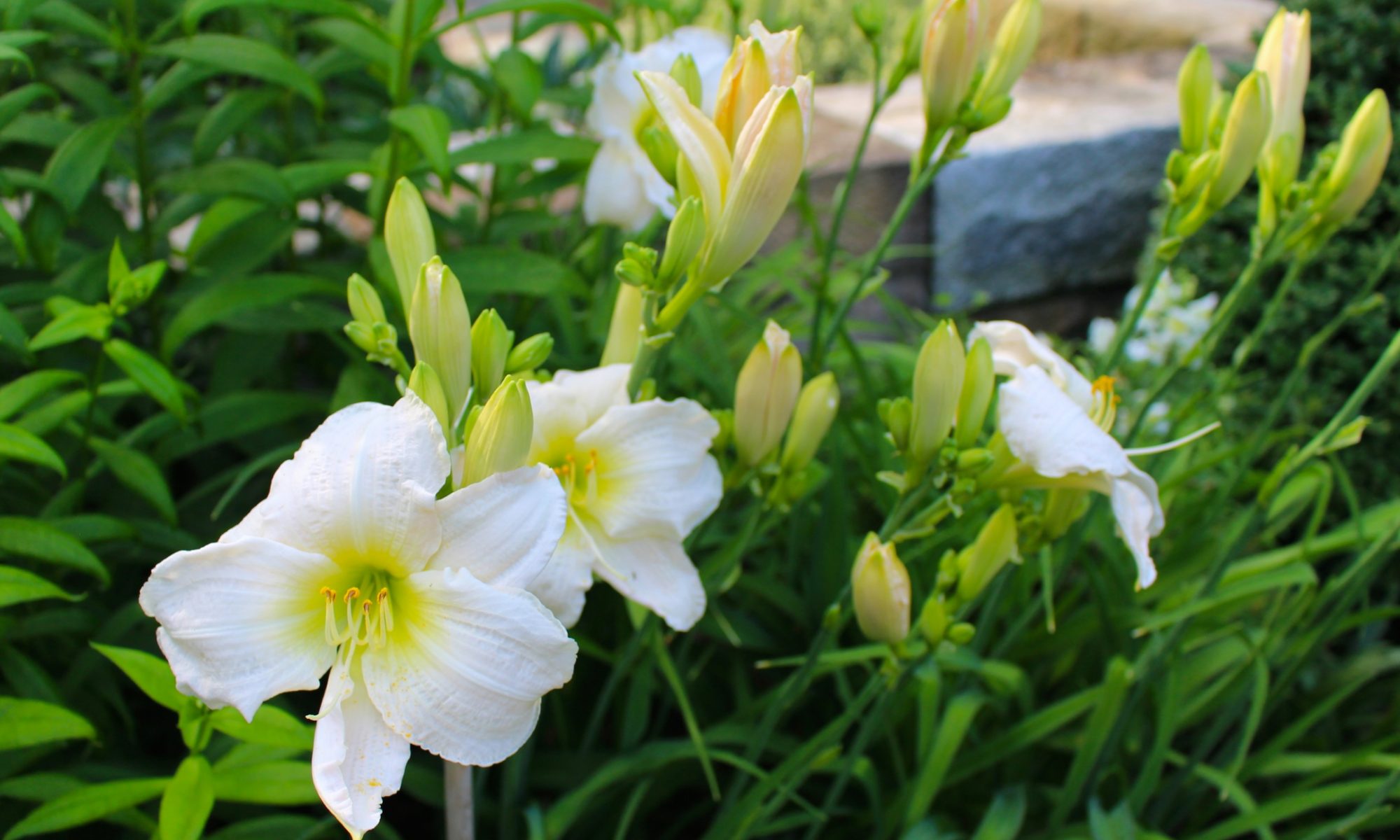 Residential & Public
Site Selection: Site feasibility studies including zoning analysis, site specific studies, land use feasibility studies.
Conceptual Site Planning: Concept planning for corporate and institutional facilities, residences, estates, country clubs, equestrian facilities, wetland restorations, etc.
Municipal Consulting: Provide guidance, plans and documentation for municipal projects including streetscapes, urban development, parks and recreational facilities, government facilities, schools and institutions.
Limited Scope Designs and Services: Lighting design, planting design, accessorizing existing landscapes with water features, fountains, furnishings and other site amenities.
Construction Documents: Development of our conceptual site plans into drawings and specifications that can be used for any required approvals and construction.
Construction Management: Provide on-site supervision throughout the construction process. Coordinate subcontractor schedules and track project progress to ensure timely completion.
Expert Testimony: Required for zoning and planning boards and some neighborhood associations.